Sewing Patterns
Looking for your next big sewing project or something quick and easy to knock out? We have you covered with these great sewing patterns. Check them out!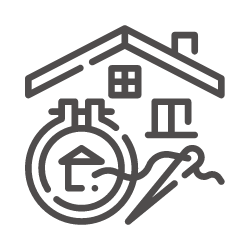 For the Home
Check out these great sewing projects for your home.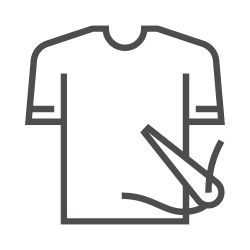 Clothes
Looking for a new outfit or some kids clothes?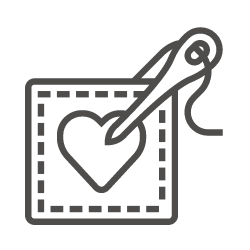 Gifts to Sew
Get great ideas for sewn gifts.
Our top picks
Most Popular Articles
Recent Posts