Serger Machines
Sergers can make finishing seams fly by. Stop sewing your edges and start serging them with these machines.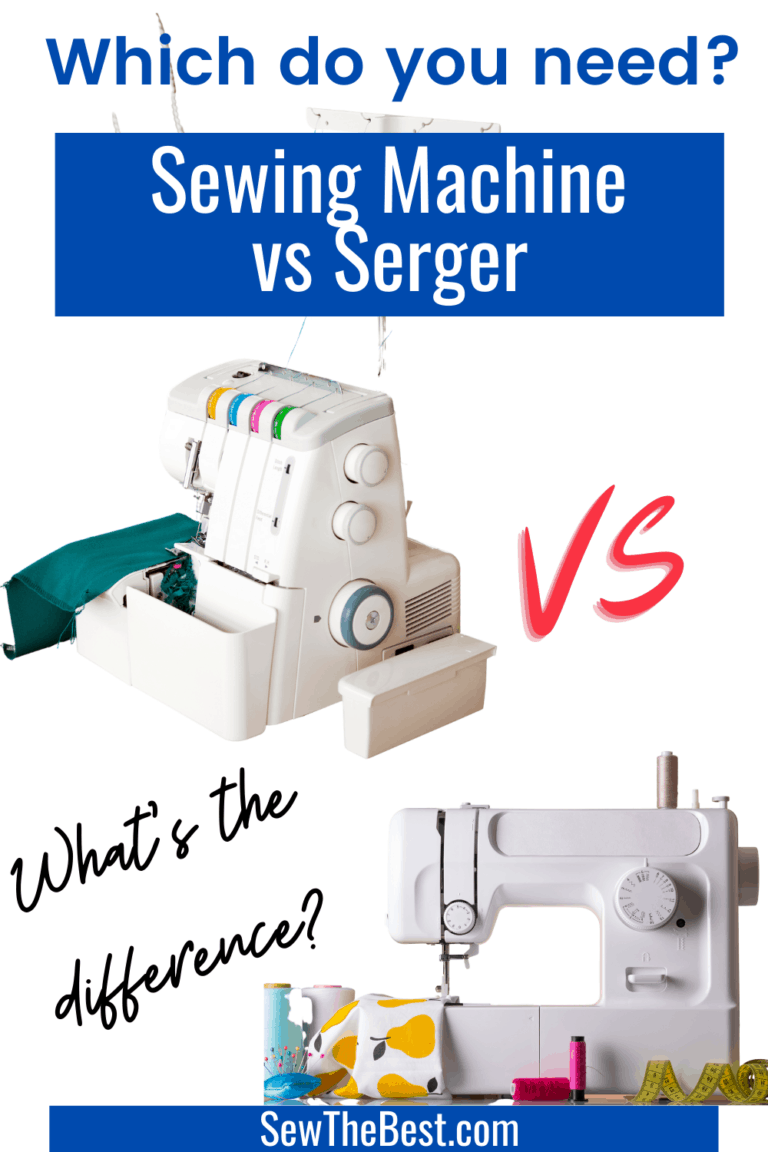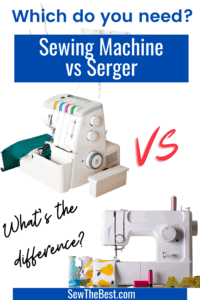 Thinking about getting a new sewing machine or serger? Do you know the difference? Check out this post to learn!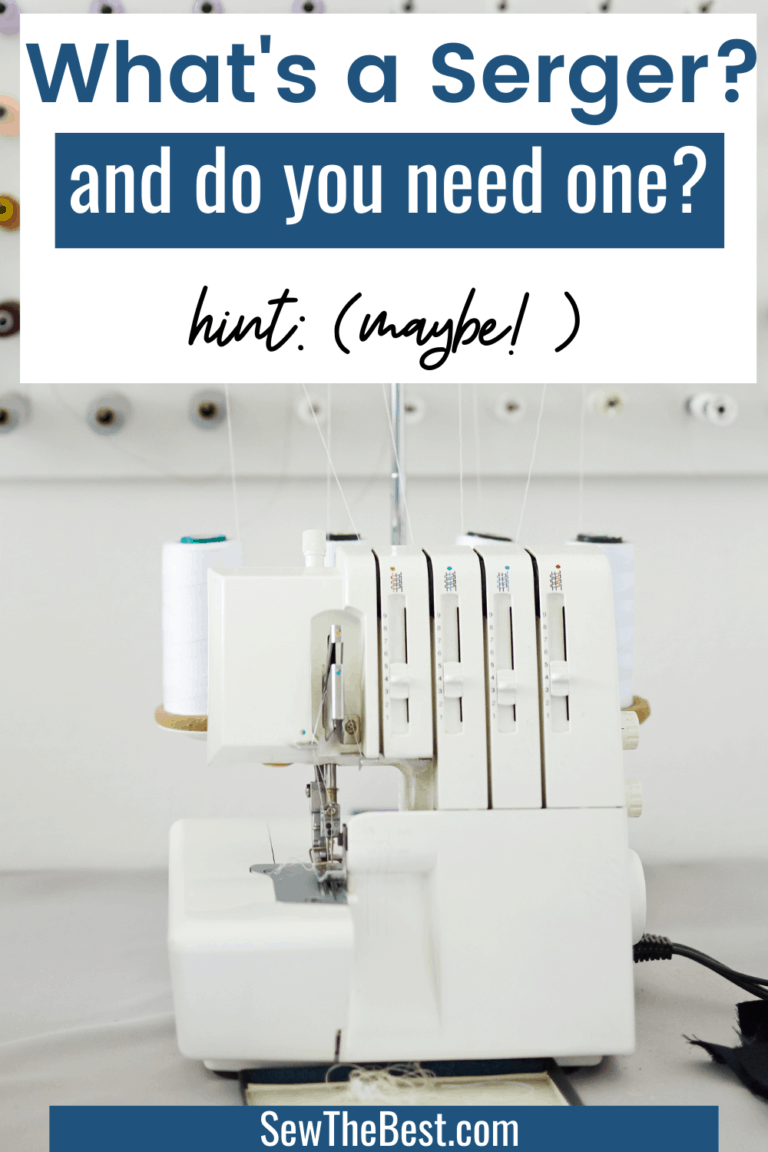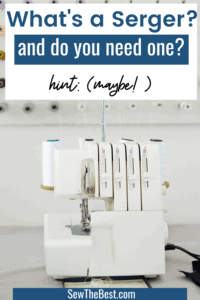 What does a serger do? What can you use a serger for? Do you need a serger? For the answer to these question and more, read this article.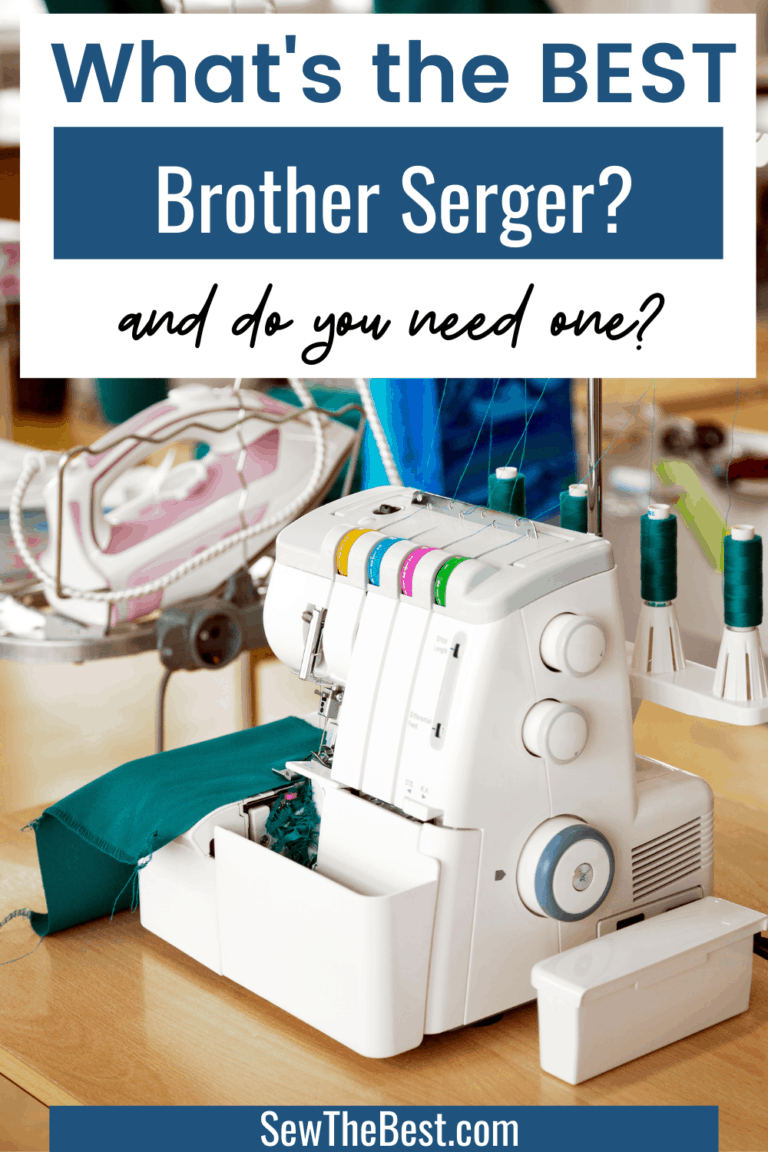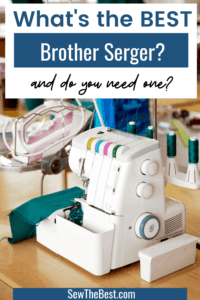 Looking for a new serger? Check out this post full of the best Brother sergers.
Our top picks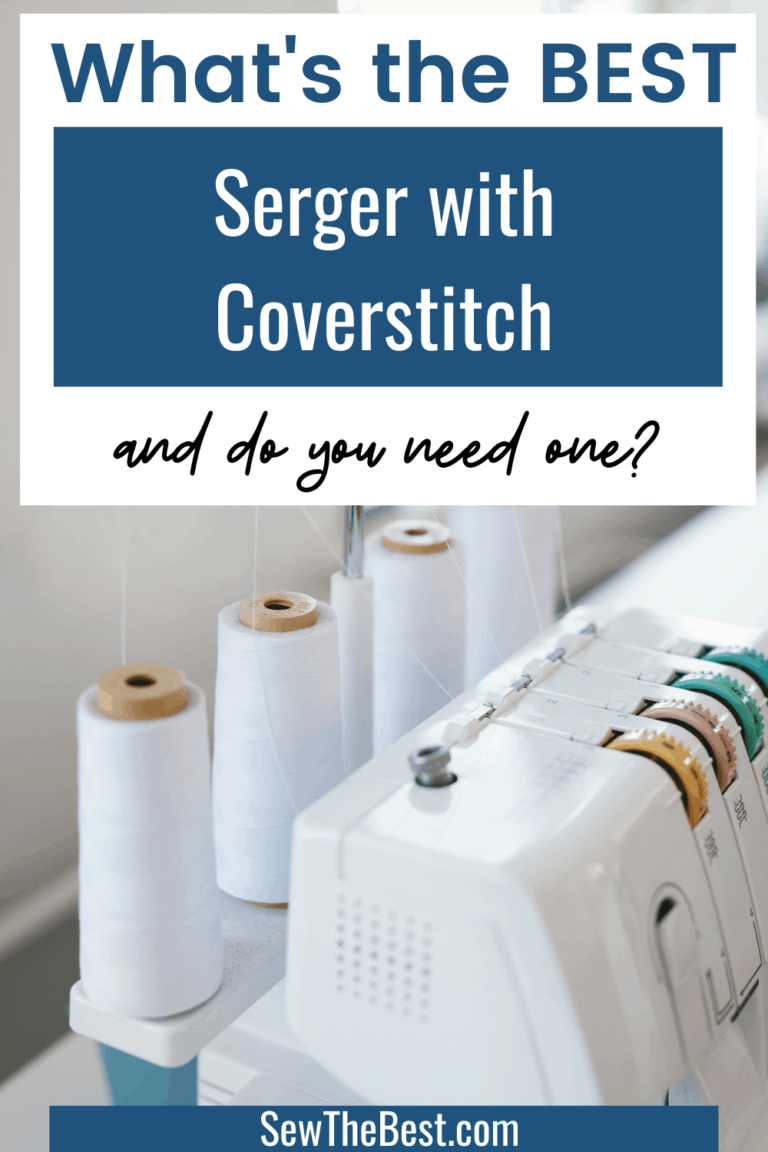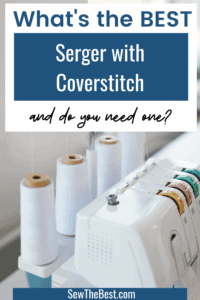 Looking for a new serger with coverstitch? Check out this article to learn about the best sergers with coverstitch.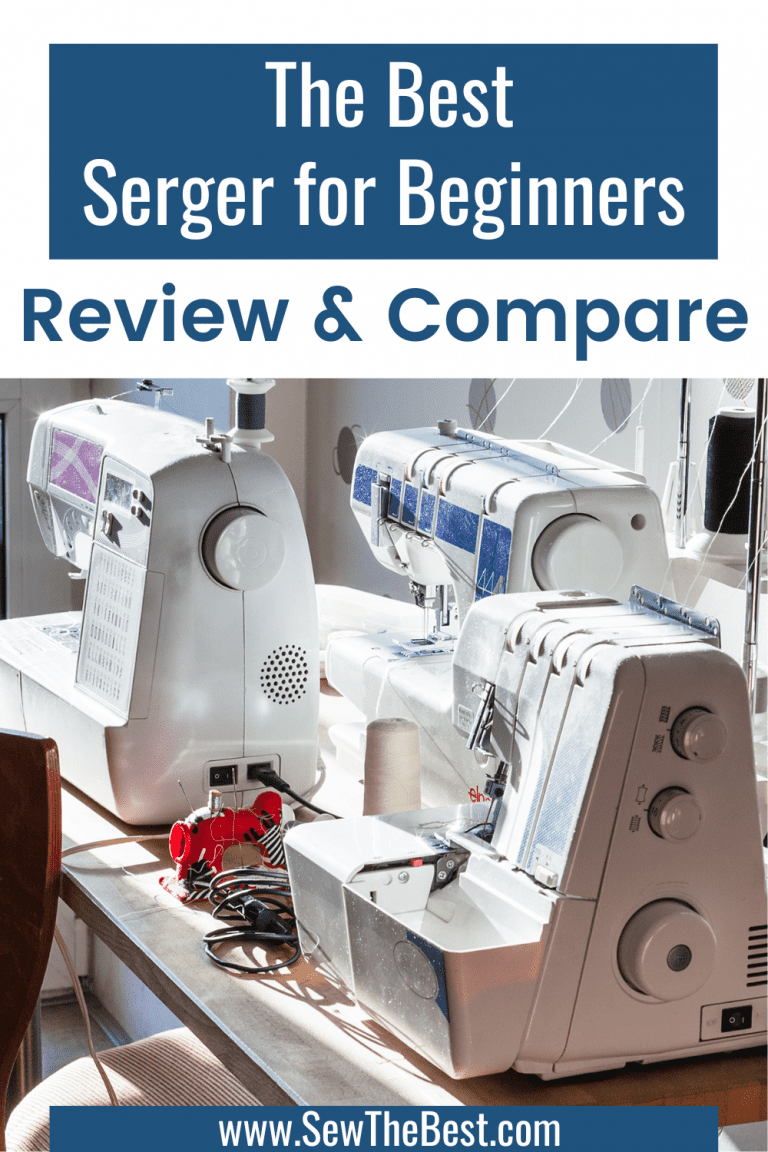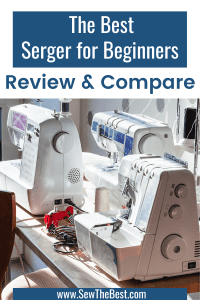 Thinking about buying a serger but don't know where to start? Looking for a beginner serger? Read this post!
Most popular articles
Recent Posts