Sewing Tools
Looking for things to make sewing a little bit easier or more fun? Great sewing tools for making your time sewing more enjoyable.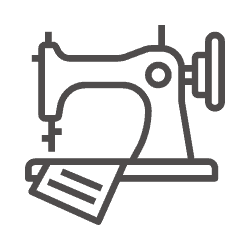 What are the best sewing machines? How do you use a sewing machine? Wanting to learn about sewing machines and accessories? This category is the place to be!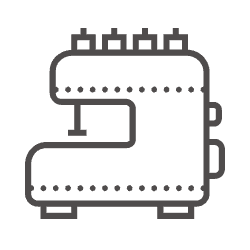 What is a serger machine and do you need one? Which serger machine is the best? This category covers everything serger related.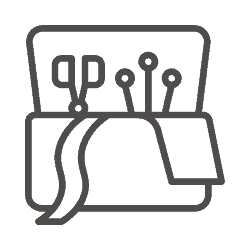 More great tools for improving your sewing. From rotary cutters to dressmaker dolls, and everything in between. Looking to make sewing easier and faster? Check these tools out!
Our top picks
Most Popular Articles
Recent Posts