More Sewing Tools
Sewing tools can make menial tasks go more quickly and easily. A great tool can help to make a great product too!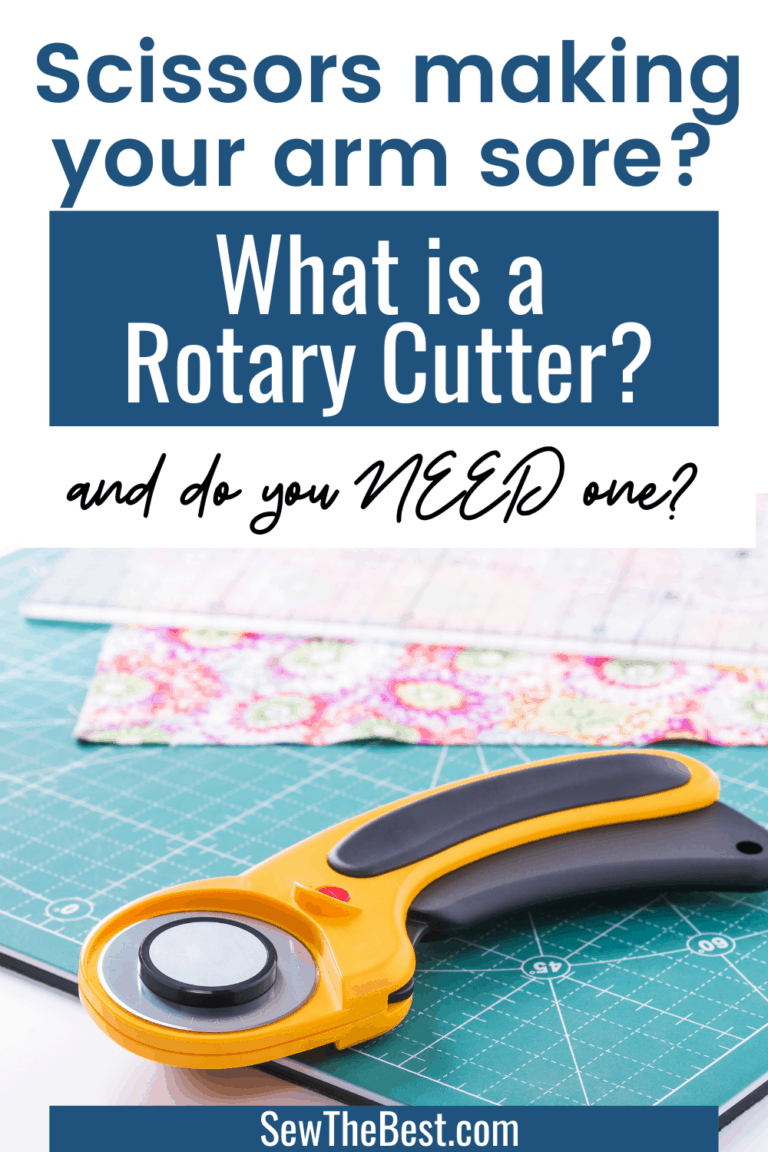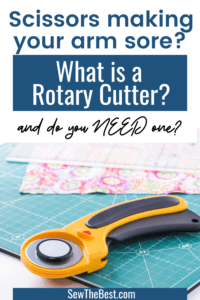 Rotary cutters are amazing tools that can make it a breeze to cut out fabric. Check out this article about the best rotary cutters.
Embroidery Machines
Want to know more about embroidery machines? This is where you'll want to look.
Quilting Machines
Thinking about getting a quilting machine? Check out these awesome machines.
Our Top Pics
Most Popular Articles
Newest Posts